Quality years of experience
Prom dress alteration services you can count on
Need expert alterations for your prom dress? Contact Angie's Alterations. We offer a range of alterations and repair services for most items of clothing, as well as curtains.
Altering jackets, trousers, dresses and other clothes
Whether you need a jacket relining or need sleeves shortening, the team at Angie's Alterations has the skill and experience needed to adjust all types of clothing seamlessly. We offer a comprehensive range of alteration services including zip replacements, repairing seams and torn jackets, suit repairs and all other clothing alterations. When you choose us, rest assured that you will receive an impeccable service.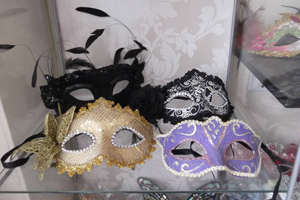 We can alter:
Jeans
Waistcoats
Suits
Jackets
Evening wear and much more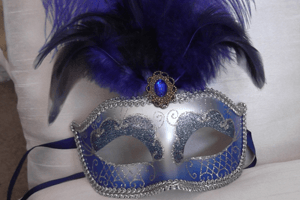 Make sure you're wearing the right fit
Our team of experienced and skilled tailors can alter your existing garments to ensure the perfect fit. From evening wear to wedding dresses, you can rely on us to make adjustments to dresses of any material.
Robins bridesmaid dress didn't fit,
so we had to use a spare dress they had,
to make a corset back for the
extra room she needed
A ripped shirt – We tucked damaged
material under the front flap and
you wouldn't know it was there
in the first place
This lady changed her dress into a skirt,
so we removed the top half and
added some elastic
into the waist.
Address: Angie's Alterations
59 High street, Amesbury, SP4 7ET