Quality years of experience
Clothing alterations in Amesbury
Angie's Alterations, is a family run business based in Amesbury, Wiltshire. Offering all types of alterations, Bridal, Evening,Prom and much more.. Established in 2010…To find out more about our services, get in touch with us today.
Wedding dress alteration specialists
We specialise in offering quality alterations for wedding and prom dresses. We have team of experienced professionals who are dedicated to providing you with a bespoke alteration service. In addition to this, we also stock a collection of accessories including evening gloves, bow ties, handbags and masquerade masks. Call us today for a quote.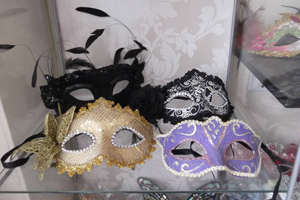 We can alter:
Wedding dresses
Prom dresses
Special occasion dresses
General clothing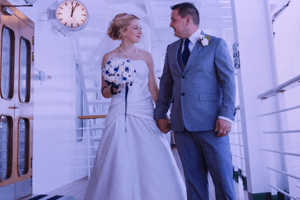 Professional services
We have been in the sewing business for more than two decades. Our team has a wealth of knowledge and are always happy to offer invaluable suggestions and advice. You can rely on us for a seamless fitting service.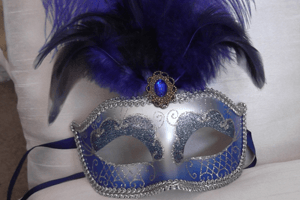 Affordable pricing
We offer services at a budget-friendly price. We always strive to provide the best service we can. Visit us to find out how we can help you.
Find us on the map
Address:
Angie's Alterations,
59 High Street,
Amesbury
SP4 7ET
Wiltshire
Business Hours
Mon – Fri 9:00 am – 4:00 pm
Saturday 9:00 am – 5:00 pm
Sunday Closed
Due to Corona virus, we will be reducing the hours during the week to 9- 3pm, and 9- 3pm on Saturdays.
Address: Angie's Alterations
59 High street, Amesbury, SP4 7ET