Quality years of experience
Wedding dress alterations in Amesbury
Angie's Alterations is a local family run business in Amesbury. We welcome customers from Wiltshire and the surrounding areas for professional wedding dress alterations.
Tailored alterations for the bride and bridesmaids
At Angie's Alterations we will ensure your dress fits you perfectly on the big day. We can provide sewing alterations for the bridesmaids as well. In addition to that we can suggest the perfect length and alteration ideas to make your dress look well-fitted and elegant. Get in touch for more details.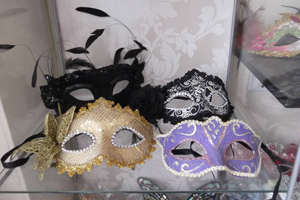 Full customer satisfaction
We offer quality services at fantastic prices. We are renowned in the local area for offering alteration services to your exact requirements. In addition to wedding and occasion wear, we also offer clothing alterations for shirts, trousers and dresses.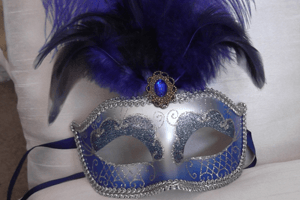 Why choose us?
Professional service
Customised services
Valuable suggestions
Chloe had a
6″ gap and
needed a corset back to
fit into her dress.
Jenny decided she would prefer her dress without the lace sleeves so we removed them and added some straps and a diamante belt.
Louise wanted a dress
that was unique. She bought a diamante belt and we
attached it onto her dress.
Address: Angie's Alterations
59 High street, Amesbury, SP4 7ET